Open a Business Account today
Start saving money now.
Annual rail spend over £10k?
You may be eligible for our fraud-free credit solution.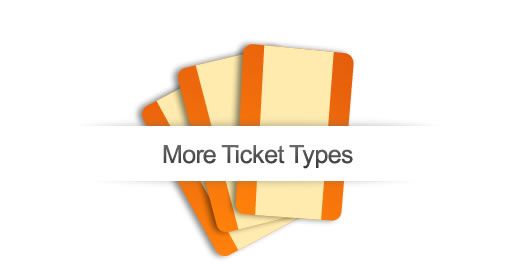 More Ticket Types
There may be occasions when assertis does not retail a certain rail ticket. In this instance, we would recommend you contact your train operating company directly.
Tickets we do not currently retail are as follows:-
Railcards
Groupsave tickets
Season tickets
Oyster cards
Sleepers
Ferries (except for Portsmouth Harbour to Ryde Esplanade)
Tickets in exchange for warrants
Railway staff tickets
Cycle or car parking reservations
If you wish to purchase any of the above train tickets, please contact your train operating company directly. Some of the above may be available for purchase from your local railway station.