Open a Business Account today
Start saving money now.
Annual rail spend over £10k?
You may be eligible for our fraud-free credit solution.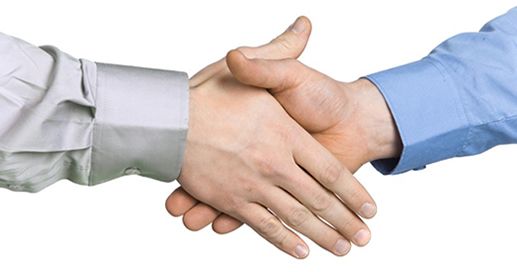 Premier Business Accounts
Working exclusively with Barclaycard, Assertis Rail has developed an integrated rail booking tool with an industry-leading payment solution - a fraud-free and fully reconcilable credit facility, featuring virtual cards, for our premier business account holders. Our web-based solution provides an automated and cost-effective alternative to individual rail expense billing, without the need to issue physical payment cards or manually reconcile multiple accounts.
Expenditure can be managed effortlessly, with complete visibility and control over spend on a per-user level, via the new rail channel on Barclaycard's Tracker Solutions platform. This award-winning solution enables businesses to manage hotel bookings, low-cost flights and meetings expenses; the introduction of rail closes the loop for managing corporate travel expenditure.
If your business or TMC spends more than £10,000 per year on rail travel - you could be eligible for a premier business account.
Fraud Free Payment Solution
A new virtual card is drawn down for each transaction. Card details are not visible, so the virtual card can't be used outside the rail booking environment - eliminating the risk of fraud, loss or card damage. There's no danger of overspending; limits are set based on business needs and if the requested amount exceeds the authorised limit with the travel policy, the payment will simply be declined.
In partnership with Conferma (specialists in settlement and reconciliation technology), Barclaycard's Tracker Solutions integrate seamlessly with the Assertis Rail booking engine - enabling process improvement, innovation and secure payment management, all of which drive cost savings and greater business efficiency.
Managing corporate rail travel has never been so easy.
Premier Account Benefits
up to 56 days credit
one-click payment
zero risk of card loss or damage
detailed MI for per-transaction analysis
fraud-free payment solution
fully reconciled journal entries
Complete our application form online and your details will be submitted to Barclaycard to progress the premier account application.